Top
Our Publications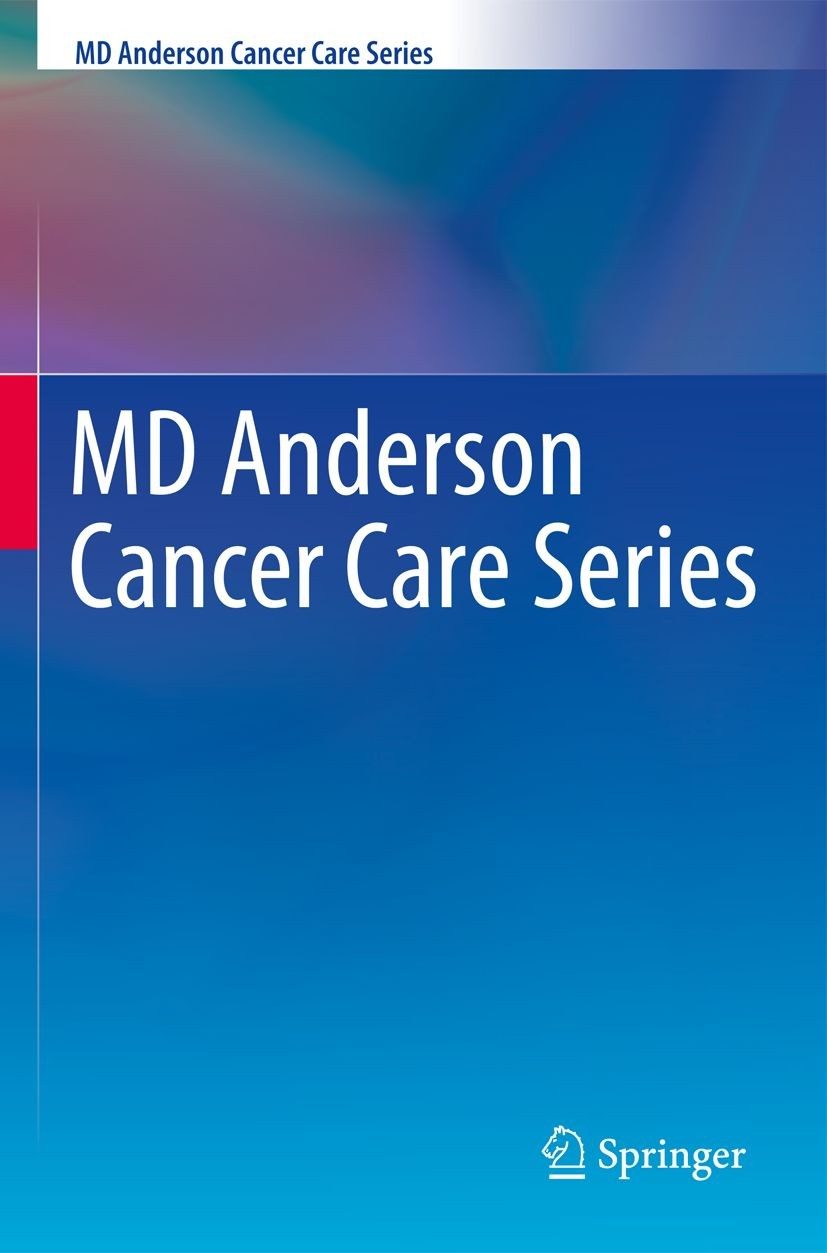 The Cancer Care Series is a book series in which experts at MD Anderson describe current approaches to cancer diagnosis and treatment.
Designed for the busy practitioner, this series offers an in-depth view of the current standard of care at MD Anderson, without extensive literature review or discussion of approaches not yet incorporated into routine clinical practice.
Each chapter ends with an up-to-date list of suggested readings and a list of "key practice points" highlighting the most important principles presented. These books offer a clear picture of how MD Anderson is successfully treating patients today.
Explore the series: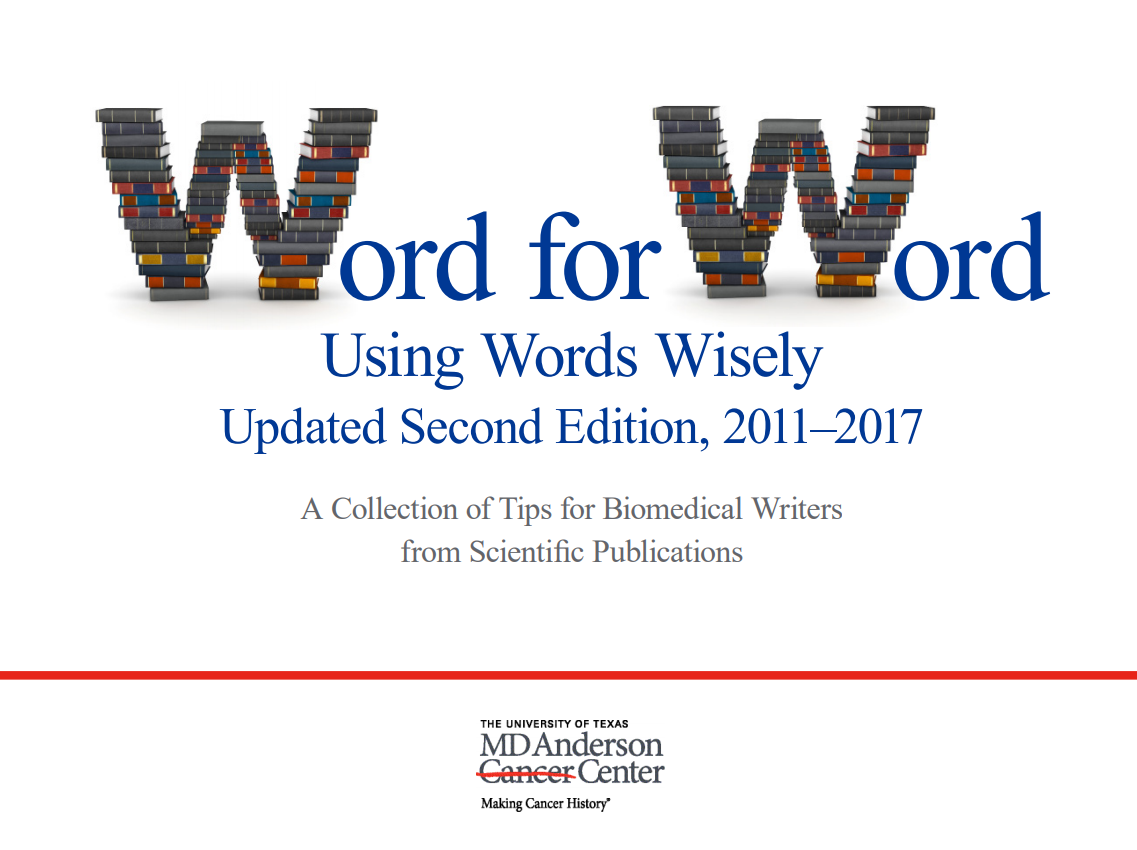 The 2011 through 2017 columns are provided as a PDF book for reading on any tablet, e-reader, computer, or smartphone. Revised second edition.

Download the eBook