Top
Questions? Ask Us!

Questions? Ask Us!

The Research Medical Library offers many ways for you to contact us. Check out the options to the right

Off Campus

Login

Log in to the Library's remote access system using your MyID account.
About the Team
Librarians are available to provide expert searching for clinical or academic research and hospital administration. This service is available to the faculty and staff at MD Anderson.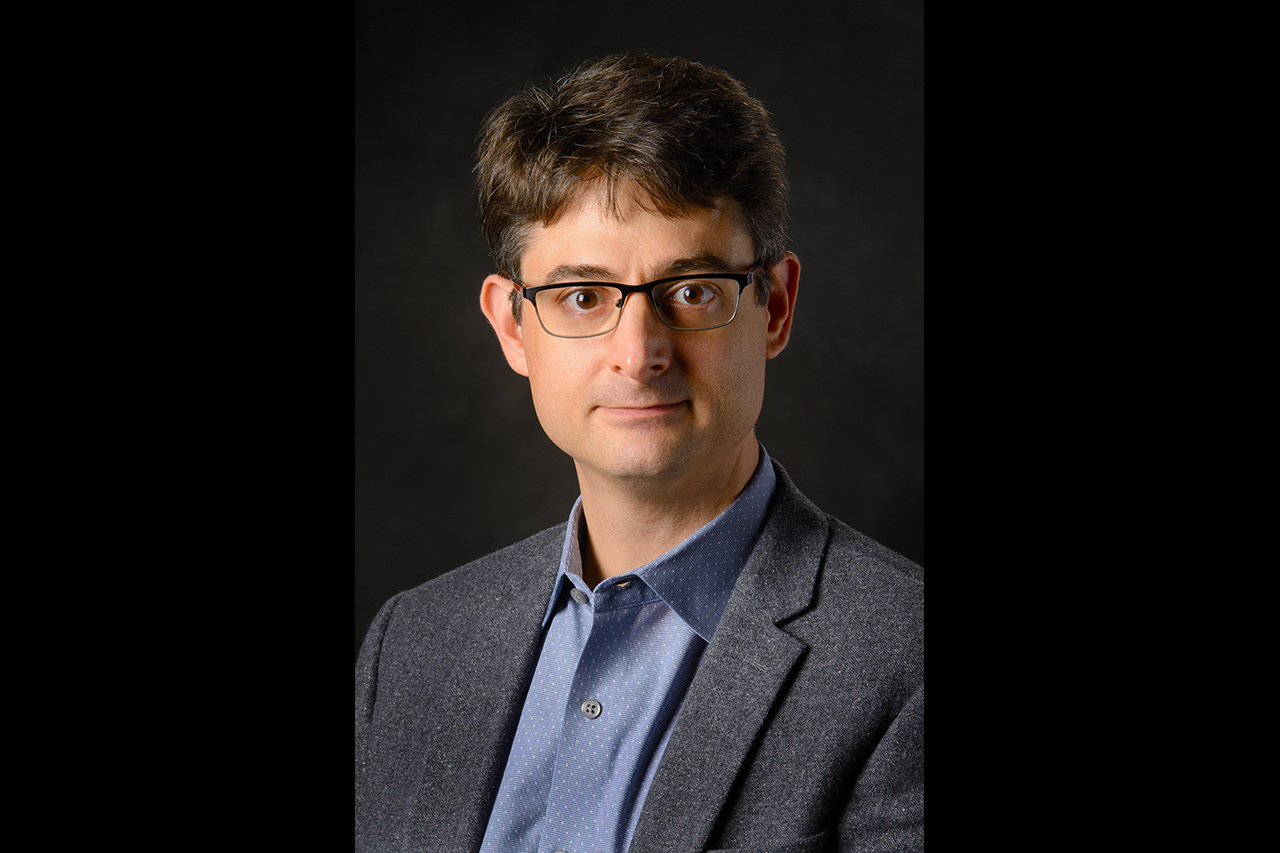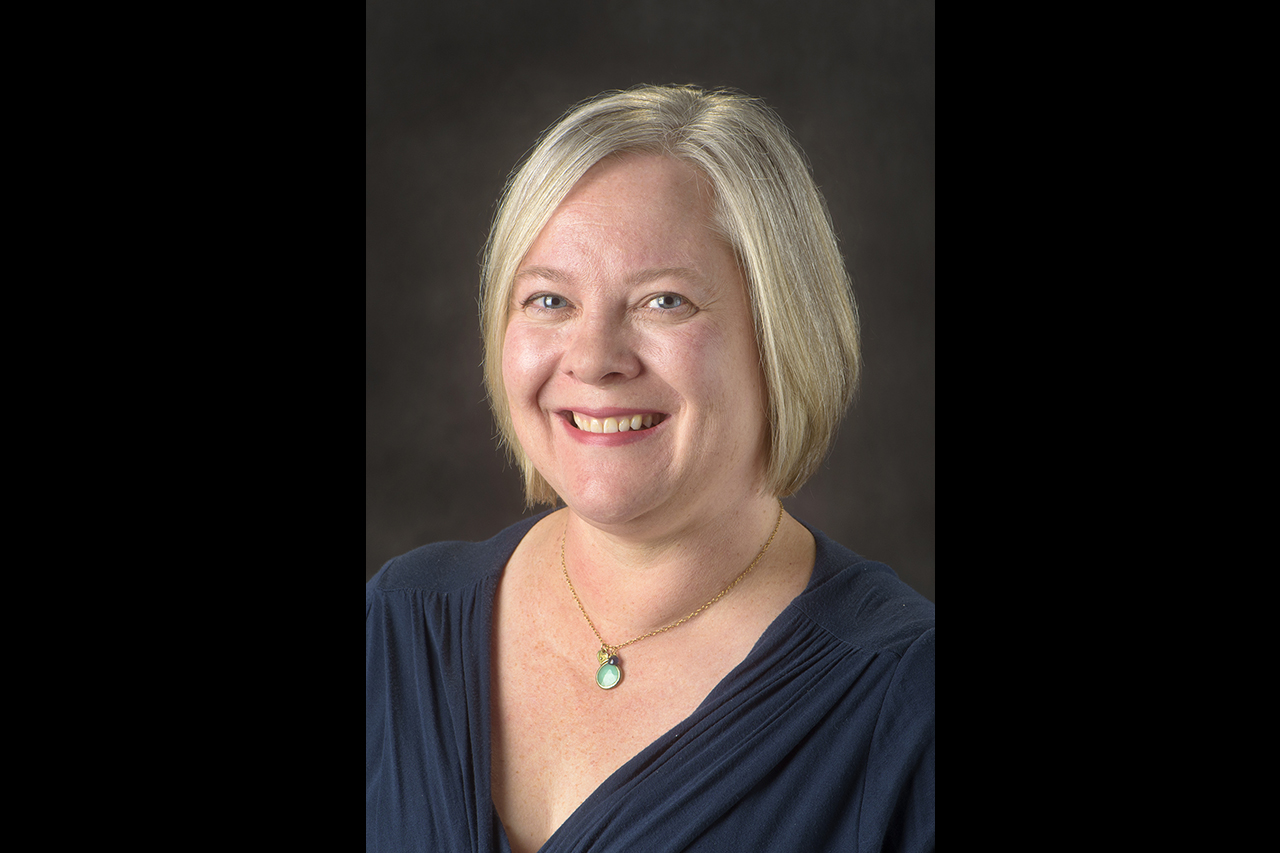 Clara Fowler, MSLS

Library Director (Interim)
Manager, Research Services
Expertise
- Evidence-based searches, education
Direct Line: 713-745-1538
Email: cfowler@mdanderson.org
ORCID Profile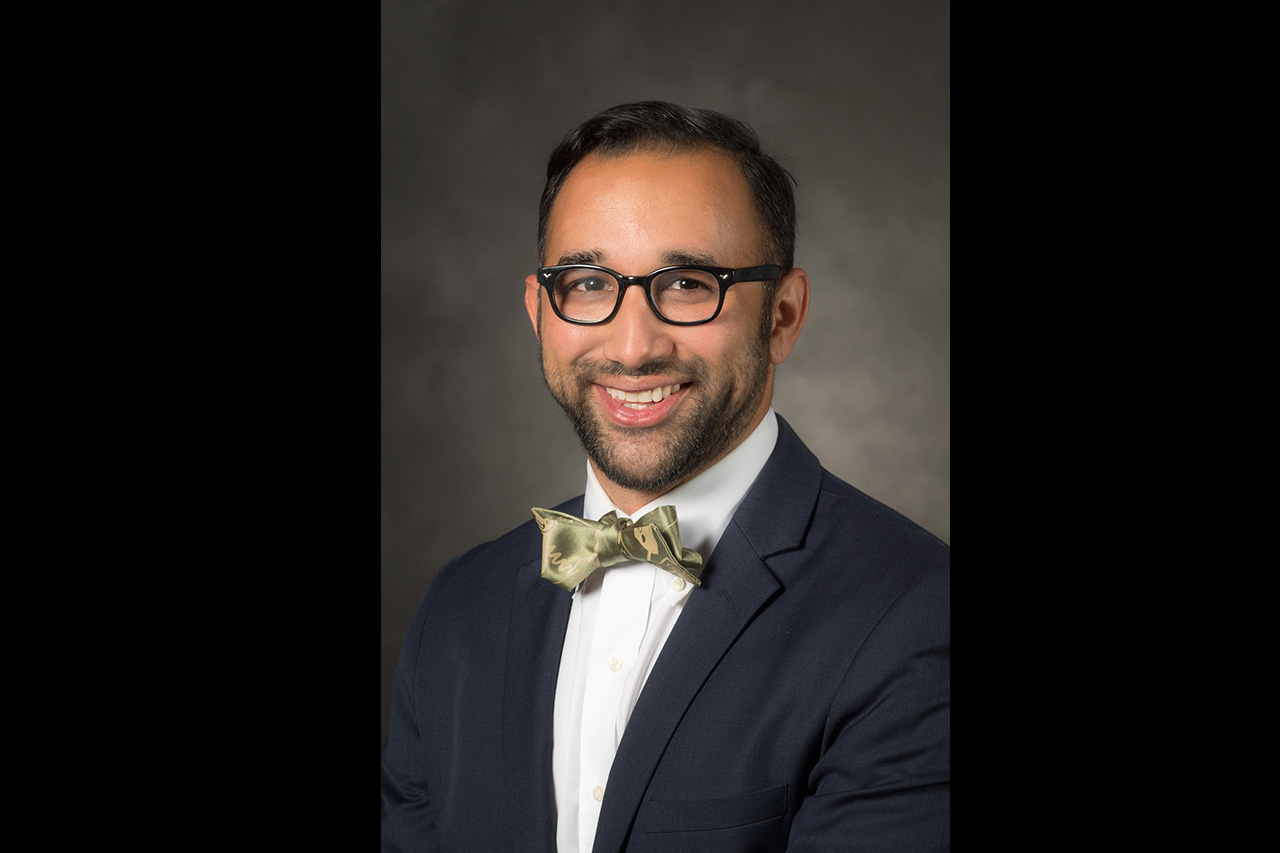 Javier Garza, MSIS, CA

Sr. Librarian, Archivist
Expertise
- Historical reference, oral histories, archival collections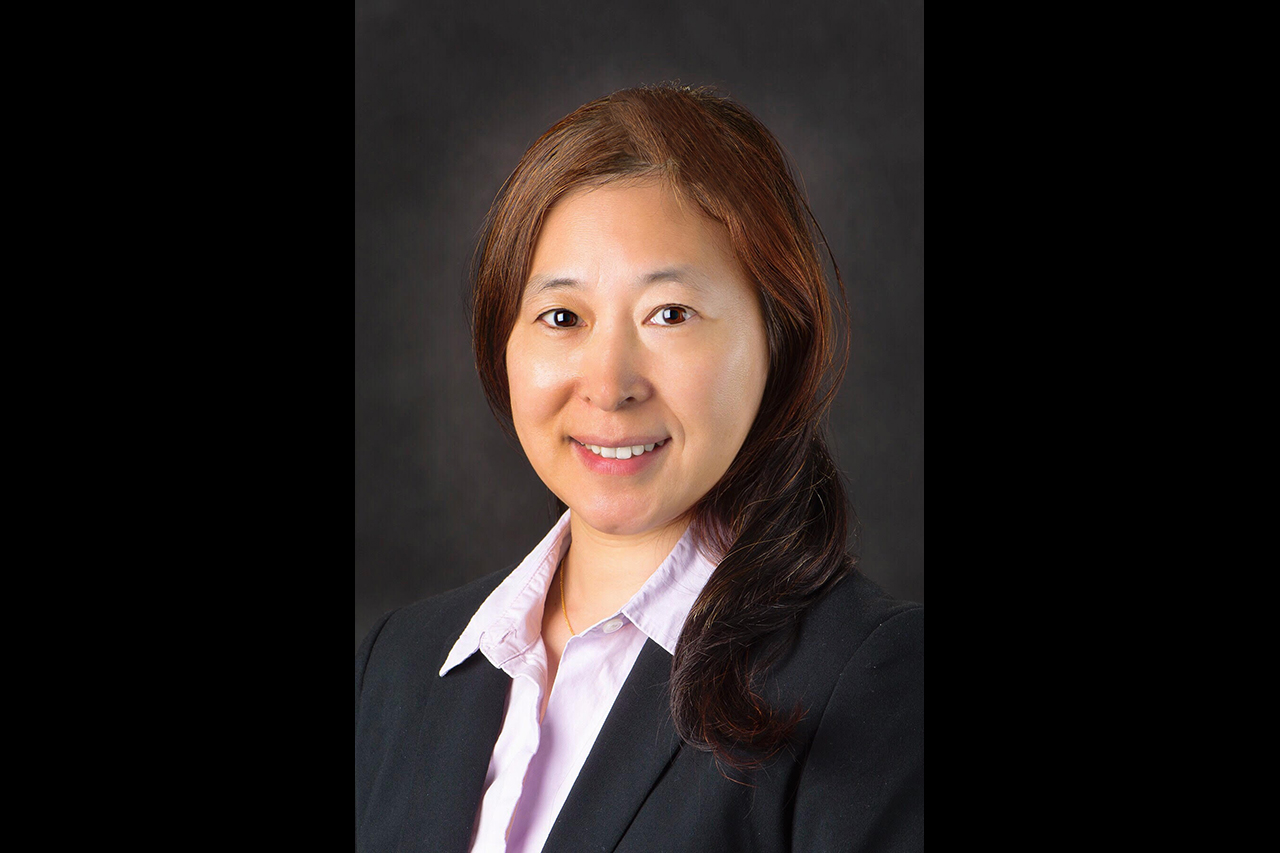 Yimin Geng, MSLIS, MS

Sr. Librarian
Expertise
- Clinical effectiveness, guidelines, evidence-based searches, systematic reviews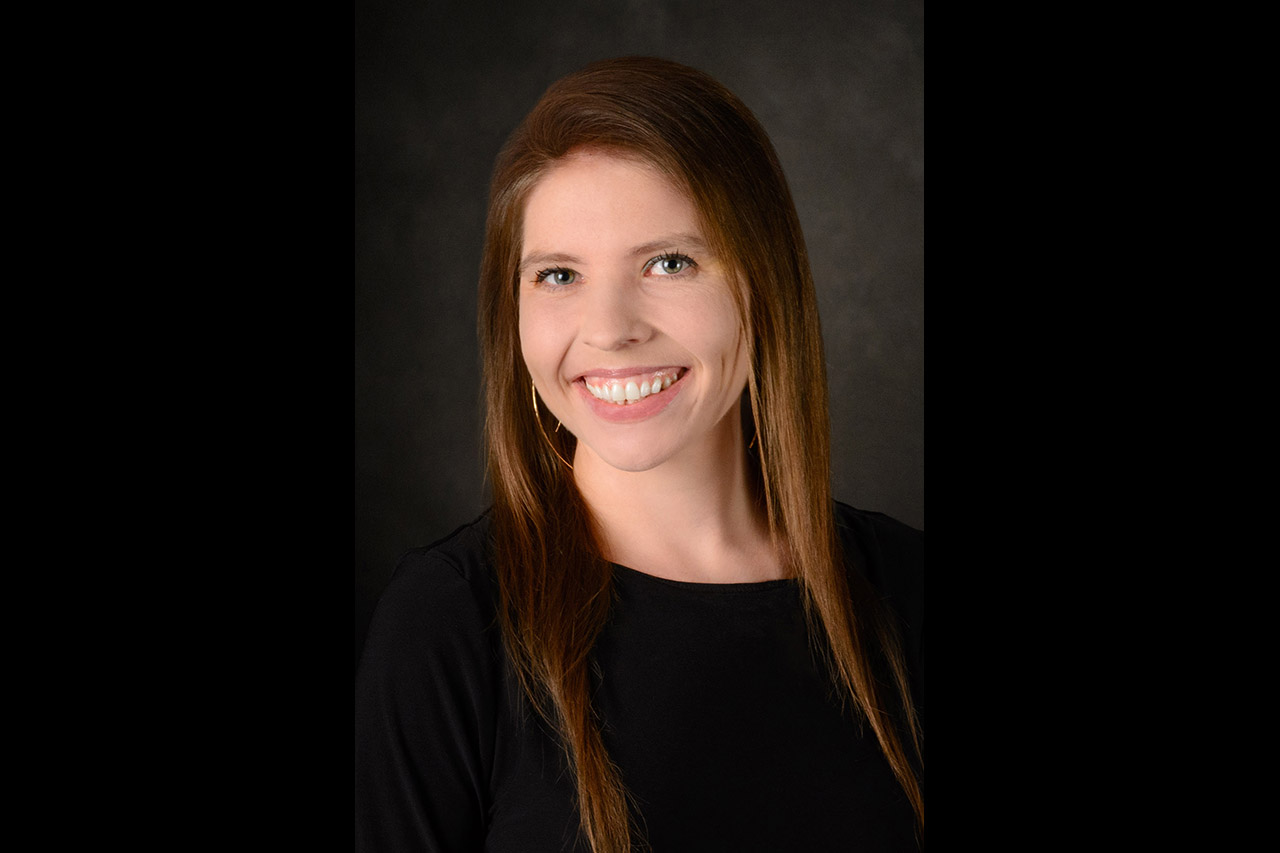 Rachel Hicklen, MLS

Sr. Librarian
Expertise
- Clinical searches
Kate Krause, MLIS, AHIP

Sr. Librarian
Expertise
- Clinical topics & systematic reviews