Top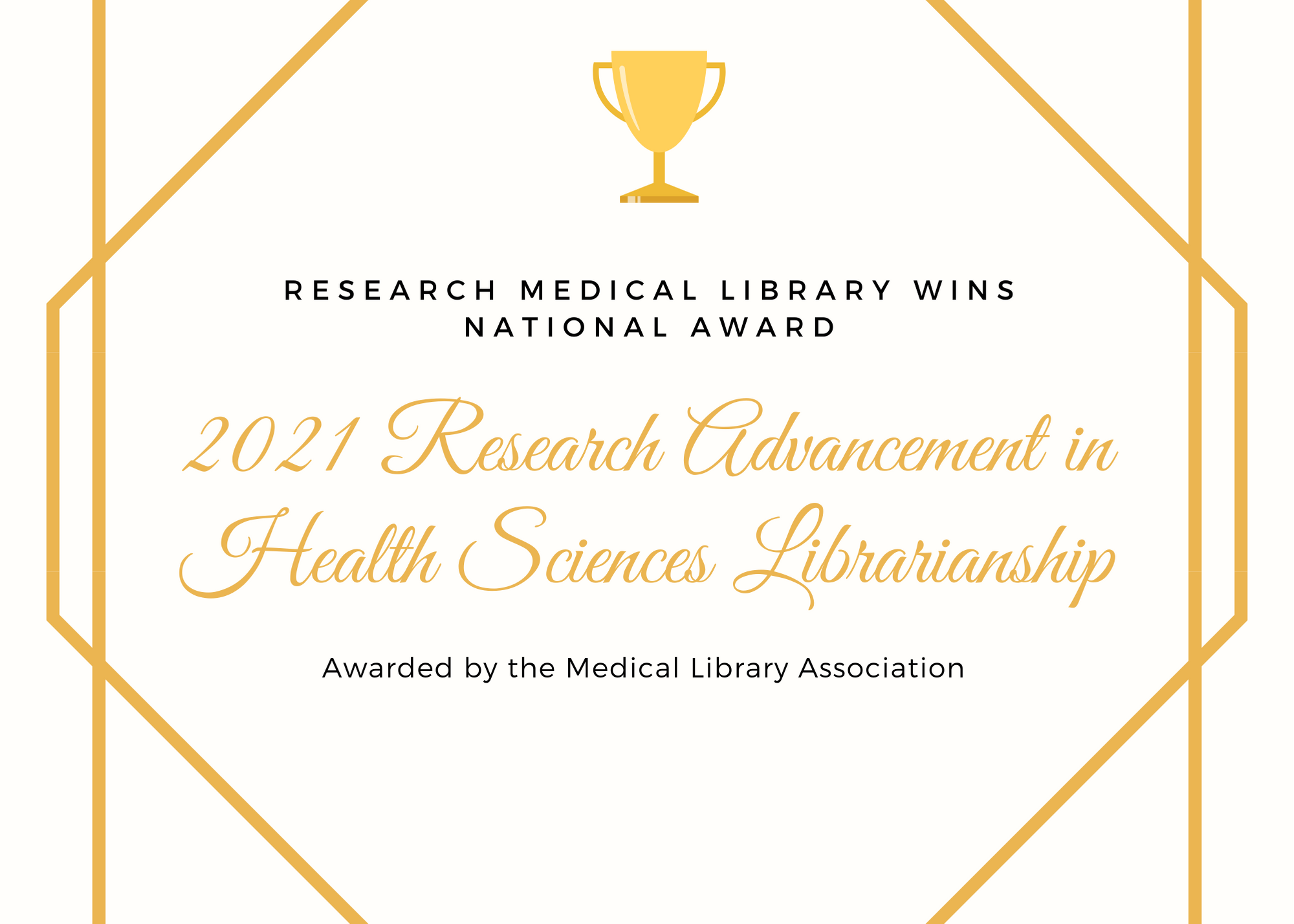 The Research Medical Library advances cancer research and education through the curation and provision of information for the community of students, faculty, and staff at MD Anderson.
Library staff collaborate with researchers and health care providers to communicate discoveries effectively and to preserve the history of the institution in its drive to #endcancer.
The Research Medical Library is central to the research, education, and publishing activities that help make MD Anderson the world-leading comprehensive cancer center for which it is known.
Grant Writing
EndNote
PubMed
Scientific English Courses
Systematic Reviews
Writing Research Articles
---