Top

Historical Resources Center
Heritage Services
Yesterday: Archives 'stored old stuff' and archivists found the old stuff.
Today and tomorrow: Archivists put collections to use and actively participate in an institution's drive to fulfill its goals, ensure continuity of its heritage, and secure its financial viability.
We push the limit of what archival services can be. We see ourselves as consultants who provide services that help clients put the MD Anderson story to work for their projects and for the long-term goals of the institution. We focus on heritage rather than history because we leverage the past for the current and future benefit of the institution.
The Historical Resources Center illuminates the shared experiences and learning of the remarkable members of our community both past and present. They enable what is excellent in others to belong to us and future generations. The center's work itself is a reflection of the best of MD Anderson's values and aspirations.
Robert Tillman, PhD
Director, Faculty Development
---
Services and Sample Products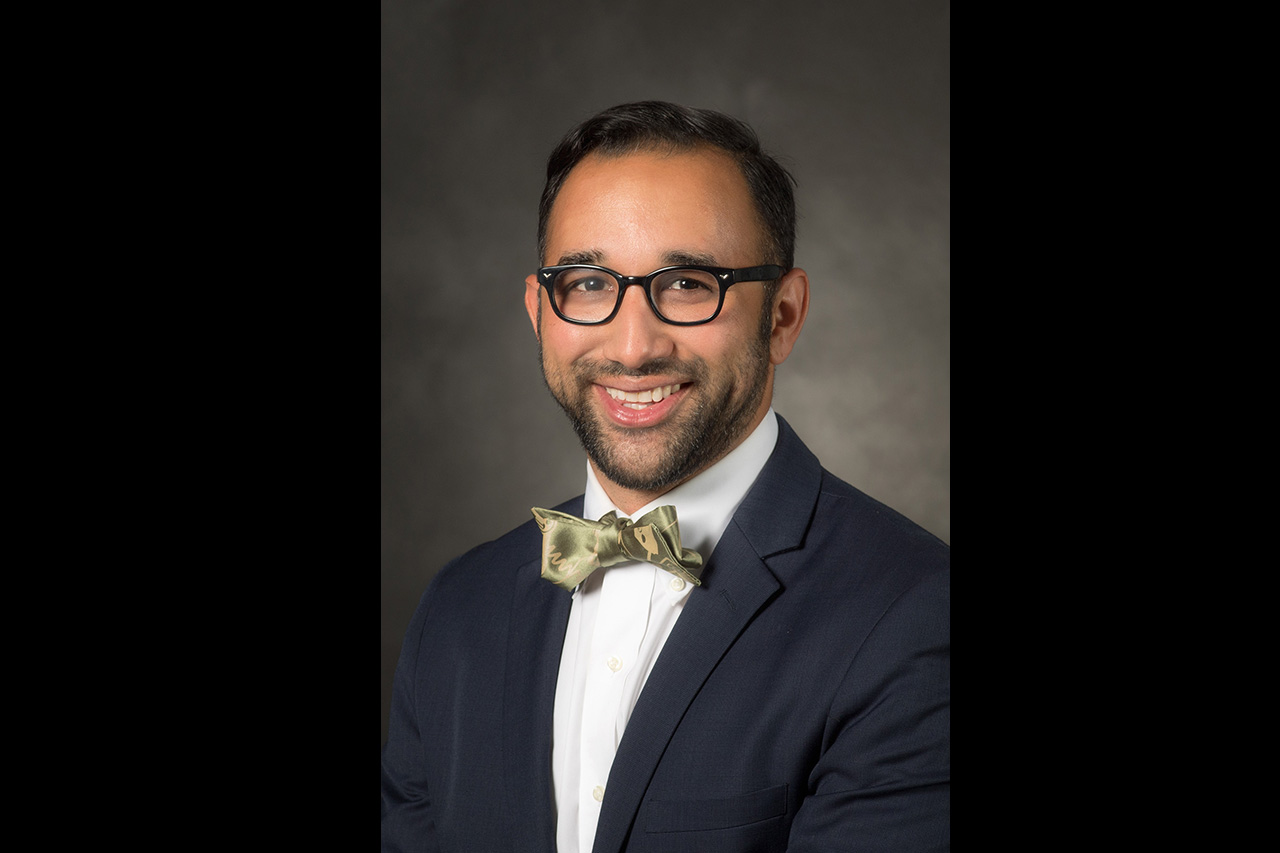 Javier Garza, MSIS, CA

Archivist
Direct Line: 713-792-2285
Email: jjgarza@mdanderson.org


Contact Javier if you need assistance with ...
Specific information about the institution, its people, and innovations


Support digitizing graphic materials such as videos, photos, maps, or illustrations.


Submit a Reference Request
[Heritage Services] are an invaluable resource to our institution. They're not only extremely knowledgeable about MD Anderson's history and legacy in the fight to end cancer – they're gifted storytellers who've built relationships with the people who are responsible for Making Cancer History. I know that I can turn to Tacey and Javier with any question and they will find an answer to it. More importantly, they can often uncover a crucial element you may not have originally considered. Both are so pleasant to work with and extremely talented at what they do! I'm grateful to have them as colleagues and friends.
Allison I. Schaffer
Senior Communications Specialist