Top

Historical Resources Center
Legacies
James Cox, M.D.
(1938 - 2018)

Dr. Cox served as Head, Division of Radiation Oncology from 1995 to 2014.

Dr. Cox (1938 – 2018) came to MD Anderson in 1988 to join the Department of Radiation Oncology and serve as Vice President of Patient Care and Physician-in-Chief ('88-'92). He headed the Division of Radiation Oncology from 1995 to 2014. Over the course of his career, Dr. Cox was instrumental in advancing the design of clinical trials and in establishing many trials to demonstrate the effectiveness of radiation therapy in combination with chemotherapy and surgery. Through work conducted both at MD Anderson and with the Radiation Therapy Oncology Group, he focused on many types of cancer, including lung cancer, lymphomas, esophageal and prostate cancer. Dr. Cox was instrumental in the 2006 launch of the Proton Therapy Center, and helped develop the portfolio of research that is confirming the value of this therapy for patients. He passed away on 14 August 2018.


---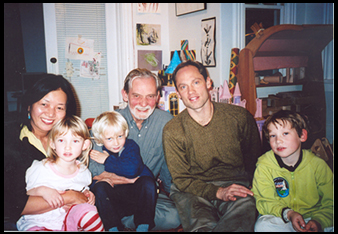 Dr. Cox with his wife Ritsuko Komaki Cox, M.D.
and their family.
"Multidisciplinary care of the cancer patient is a hallmark of MD Anderson. It's not that it's not done other places, but it's not embraced with the same degree of commitment. I very frequently tell patients, "We function as a team. We're a multidisciplinary team and we're going to call upon anybody at the institution to consult that would be an advantage for you as a patient." And they've come to—so that has become the culture."



James A. Cox, M.D.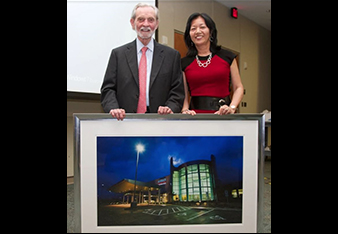 Dr. Cox and Dr. Komaki with an image of the Proton Therapy Center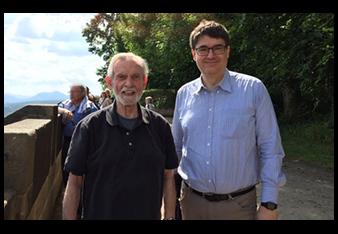 Dr. Cox with Michael Bauman at the Gilbert Fletcher Society Meeting in Dresden, German, 2017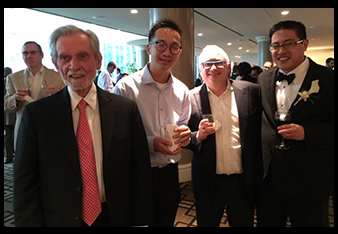 Dr. Cox with junior faculty, 2017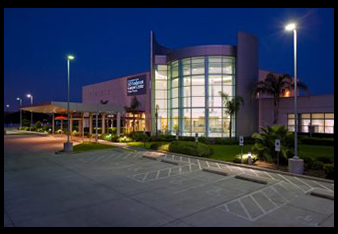 Proton Therapy Center